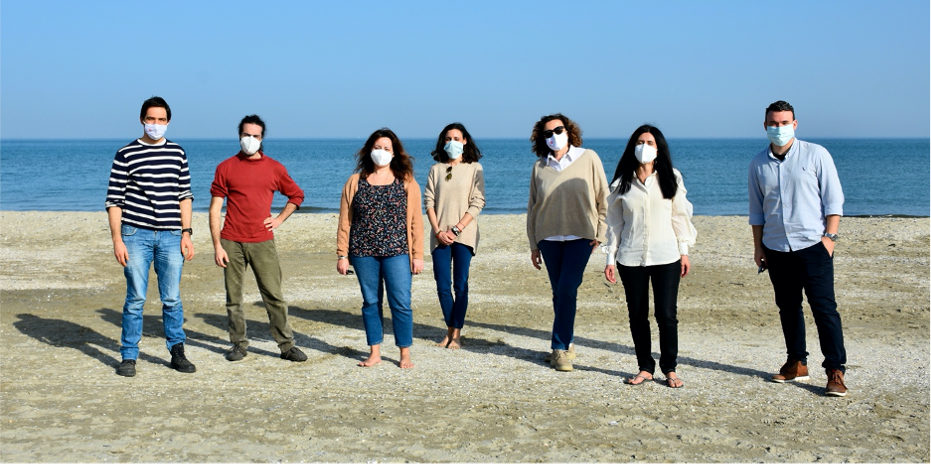 Official Website:
https://www.italy-croatia.eu/web/adriaclim
PROJECT DESCRIPTION:
The Group of Interdisciplinary Oceanography of the Department of Physics and Astronomy (DIFA) working at the Interdepartmental Center for Research in Environmental Science (CIRSA) is active in the Ravenna University campus and is participating in AdriaCLIM project.
Research activities are devoted to ocean interdisciplinary numerical modeling, ocean forecasting, climate simulations, and interdisciplinary observations in the coastal areas. This Group will contribute to the activities related to the upgrade of the coastal Emilia Romagna Model (ERM) observing system, the numerical ecosystem modeling at the Adriatic scale, and the downscaled biogeochemical modelling in the Emilia Romagna Pilot area. In addition, it will contribute to the geoportal and the adaptation plans for the Emilia Romagna coastal area development.
Team Leader: Nadia Pinardi
Involved Department/s:
Centre for Research in Environmental Sciences - CIRSA, Ravenna
Department of Physics and Astronomy "Augusto Righi" – DIFA, Bologna
Project Coordinator:
Andrea Valentini of the Regional Agency for Prevention, Environment and Energy in Emilia Romagna (ARPAE), Bologna
AdriaClim Team Staff: