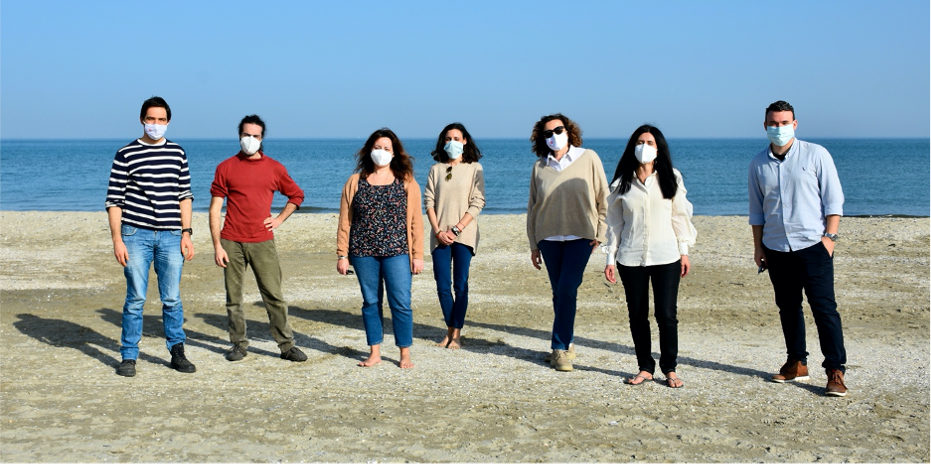 PROJECT DESCRIPTION:
The Group of Interdisciplinary Oceanography of the Department of Physics and Astronomy (DIFA) working at the Interdepartmental Center for Research in Environmental Science (CIRSA) is active in the Ravenna University campus and is participating in AdriaCLIM project.
Research activities are devoted to ocean interdisciplinary numerical modeling, ocean forecasting, climate simulations, and interdisciplinary observations in the coastal areas. This Group will contribute to the activities related to the upgrade of the coastal Emilia Romagna Model (ERM) observing system, the numerical ecosystem modeling at the Adriatic scale, and the downscaled biogeochemical modelling in the Emilia Romagna Pilot area. In addition, it will contribute to the geoportal and the adaptation plans for the Emilia Romagna coastal area development.
Team Leader: Full Professor Nadia Pinardi
Involved Department/s:
Centre for Research in Environmental Sciences - CIRSA, Ravenna
Department of Physics and Astronomy "Augusto Righi" – DIFA, Bologna
Project Coordinator:
Andrea Valentini of the Regional Agency for Prevention, Environment and Energy in Emilia Romagna (ARPAE), Bologna.
AdriaClim Team Staff:
AdriaClim Events, News, and Updates:

10 August 2021: ARPA FVG, as Project Partner of the INTERREG IT-HR AdriaClim project, participated in the NanoGreen Festival of Friuli-Venezia Giulia presenting a series of experiments and educational activities, for children, teens and adults, focused on sustainable development and the importance of climate change on a local scale.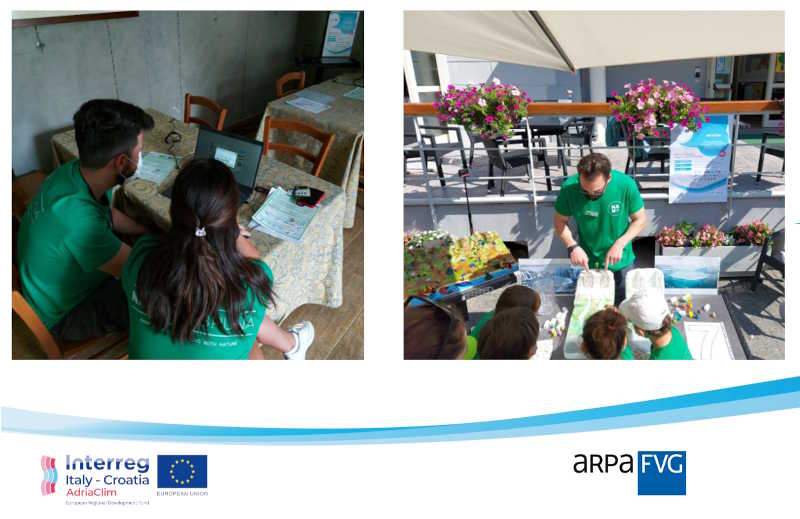 10 August 2021: The Ecoscienza, the journal of the

ARPAE

Emilia-Romagna with the number 3/2021, presents the AdriaClim project with an in-depth study on adaptation strategies to the effects of climate change on the seas.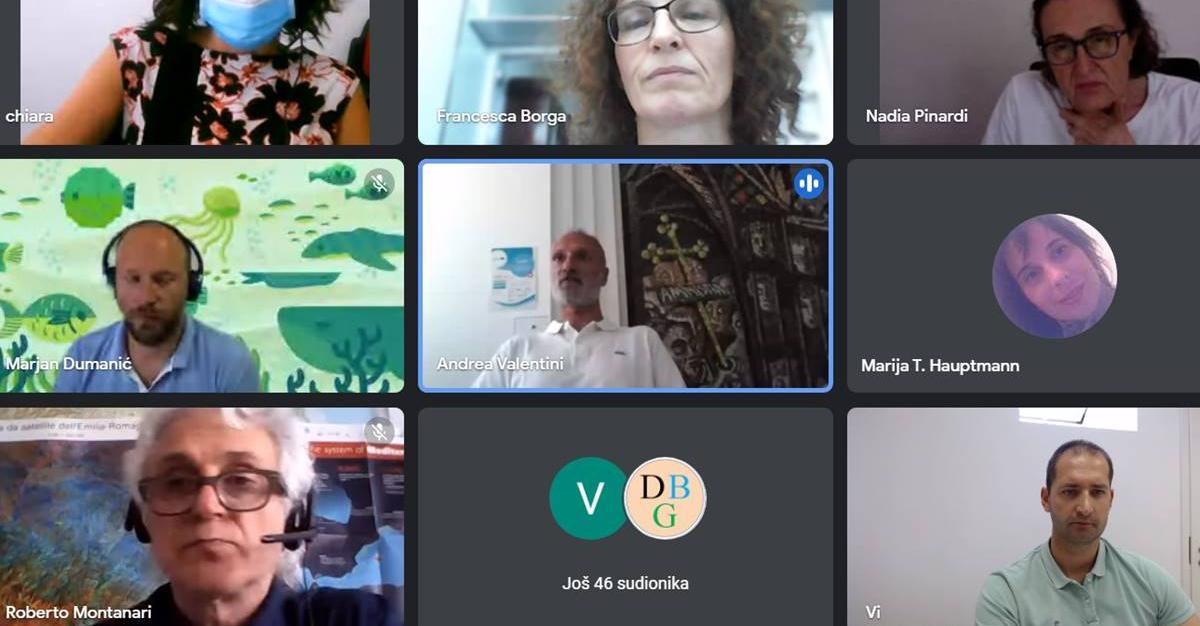 14 June 2021: The scientist and technicians from the

Laboratory of Physical Oceanography

(IOF) team represent the Field Measurements for the AdriaClim Project and

are collecting temperature, salinity, and transparency data in Split Dalmatia County and Dubrovnik- Neretva County pilot areas.
14 June 2021:

Laboratory of microbiology (IOF Split) conduces r

esearch with the aim to detect the response of Microbial Food Web to Environmental Changes for the ADRIACLIM project.


26 May 2021: ARPA FVG published new data on currents, salinity, and temperature of the Mediterranean Sea.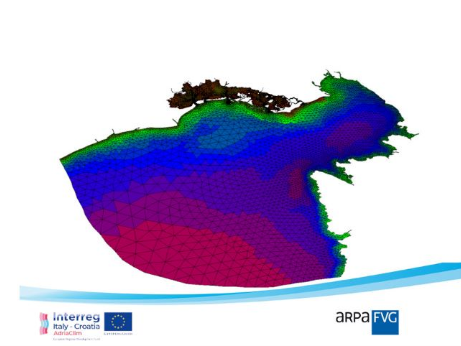 20 May 2021: The University of Bologna represents the AdriaClim Workshop-Ocean Best Practices Systems (OPBS).

19 May 2021: Online Meeting - Results and perspectives from the Interreg Italy-Croatia project ECOSS. Andrea Valentini, the representative of the LP, presents the AdriaClim Project.
13 May 2021: Two Interreg Italy-Croatia projects join their forces to help local Public Authorities in Friuli Venezia Giulia coastal and lagoon area to find their way towards climate change adaptation.
23 April 2021: The coastal zone and the challenge of climate change.
15 March 2021: Saltwater intrusion in a Mediterranean Delta under a changing climate.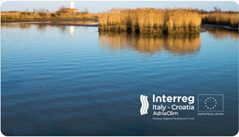 29 June 2020: The Kick-off meeting of the project ADRIACLIM - Climate change information, monitoring, and management tools for adaptation strategies in Adriatic coastal areas.